15.2.2017 sa narodil jeden pes FALLOW ME FIERO Deline.
Otec
Ch. AMAZING BOY of White Empire
CIB Vis ta Vie de Chester x CIB Charming de Chester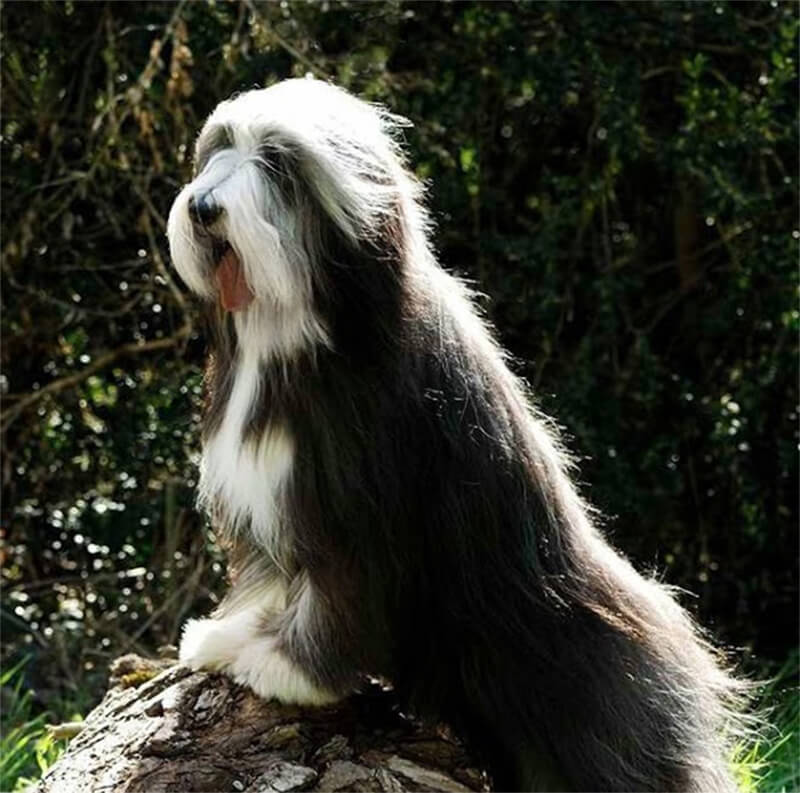 Dcérou "Aladára"  (Amazing Boy of White Empire) je úspešná sučka ELYSEÉ BLACK Deline,
ktorá za krátku dobu získala niekoľko významných titulov ako BIS Baby, BIS Junior, Slovenský junior šampión, Slovenský klubový junior šampión, BOB ako 10mesačná v konkurencii šampiónov.
Matka
C.I.B. DAINTY DINAH Kasiterit
Ch. Espoir Kasiterit de Chester x Ich. Deadro Marco Polo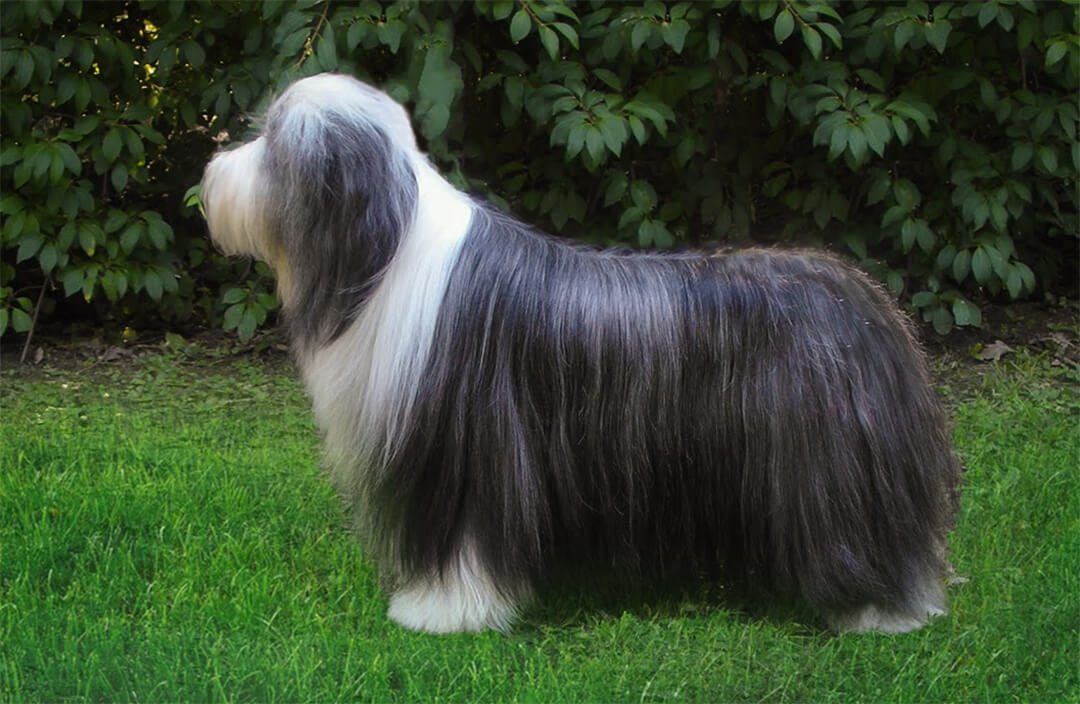 HD A, ED neg., herding test
International champion
Slovak Grand champion
Slovak show champion
SK – H – A champion
SK – CZ Club champion
Slovak Elite club champion
Slovak Club winner 2016
Austria Club winner 2015
Slovak Club junior champion